Coming to Switzerland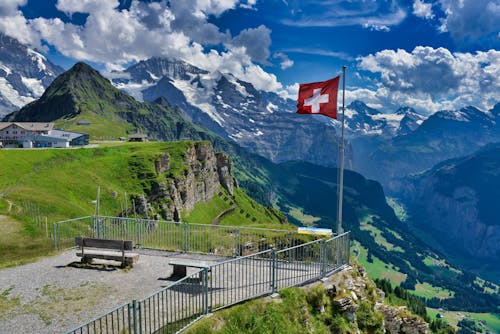 The Uganda Mission in Geneva has compiled a little handbook below in a pdf format to help usher new arrivals in Switzerland.
It is important that you have guidance in form of essential information about your new environment. Switzerland is more than the beauty that
we read and see, it is also a country of rules and laws, failure to adhere to them can be consequential. It is also an expensive country with high premiums in most of everything.
This little handbook, though not exclusive, provides very useful information for all kinds of visitors on short or long stay.
Should you require further information prior to your visit, do not hesitate to contact the Mission!
Address:               Rue de Vermont 37/39, 1202 Genève
Working Hours:  Opens 9 am-5pm, Mon-Friday except Holidays
Phone:                  022 339 88 10